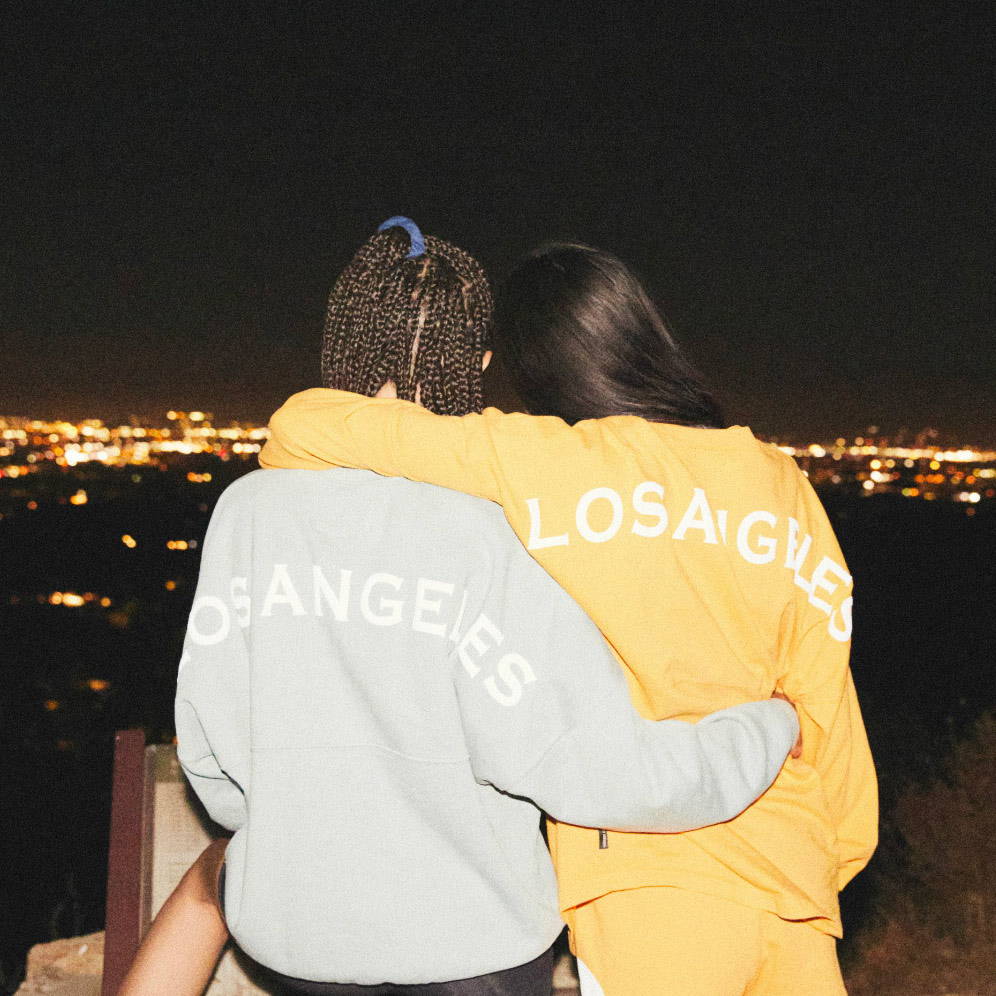 A WEARABLE COLLECTABLE SINCE 1983
YES, SPIRIT JERSEY® IS NOW USING THE SAME STANDARDS OF QUALITY AND CREATIVITY TO PUT A NEW SPIN ON OUR DESIGNS.
SPIRIT JERSEY® RTW uses similar silhouettes that you already know while also serving up fresh new products too. We're a lifestyle that goes beyond fashion by celebrating the places, eras and milestones that foster a sense of community. Every collection is inspired by a narrative rooted in nostalgia and features a wide array of unisex pieces.

It's a never-ending good time of originality, authenticity and our own unique flare on trends. Come for the everyday favorites you'll wear on repeat and keep coming back for the specialty, bling-ed out ones that you won't be able to find anywhere else.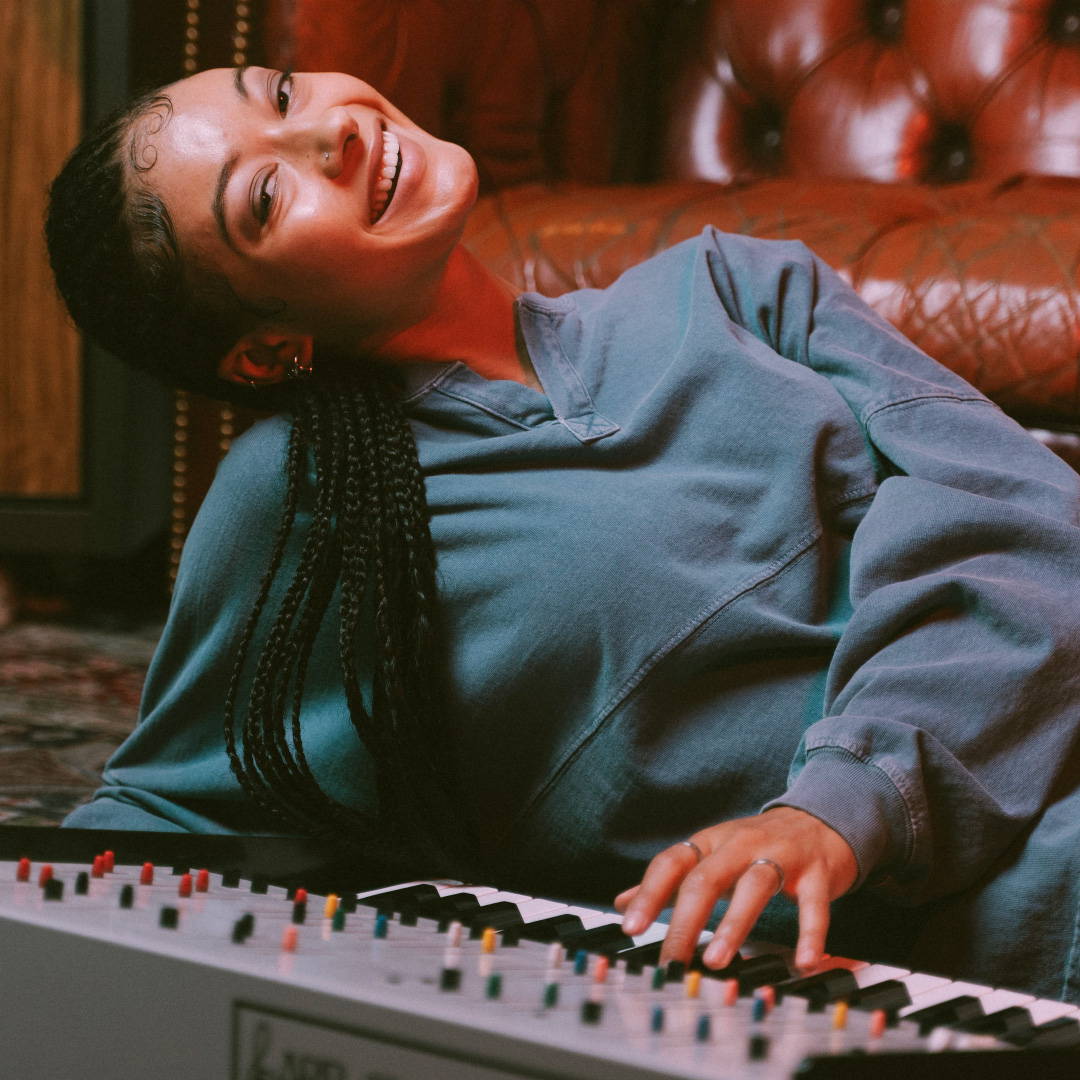 SPIRIT JERSEY® IS CASUAL CLOTHING
FOR SELF-EXPRESSION
Meticulously designed, merging the graphic with the garment, creating a style that tells a unique story every time.

THE CORE OF OUR DNA IS
COLLABORATION AND PARTNERSHIP
Our custom classic crews tell a story for each of our brand partners and can be found on millions of adoring fans.
ORIGINAL. AUTHENTIC.
DESIGNED IN LOS ANGELES, CA.