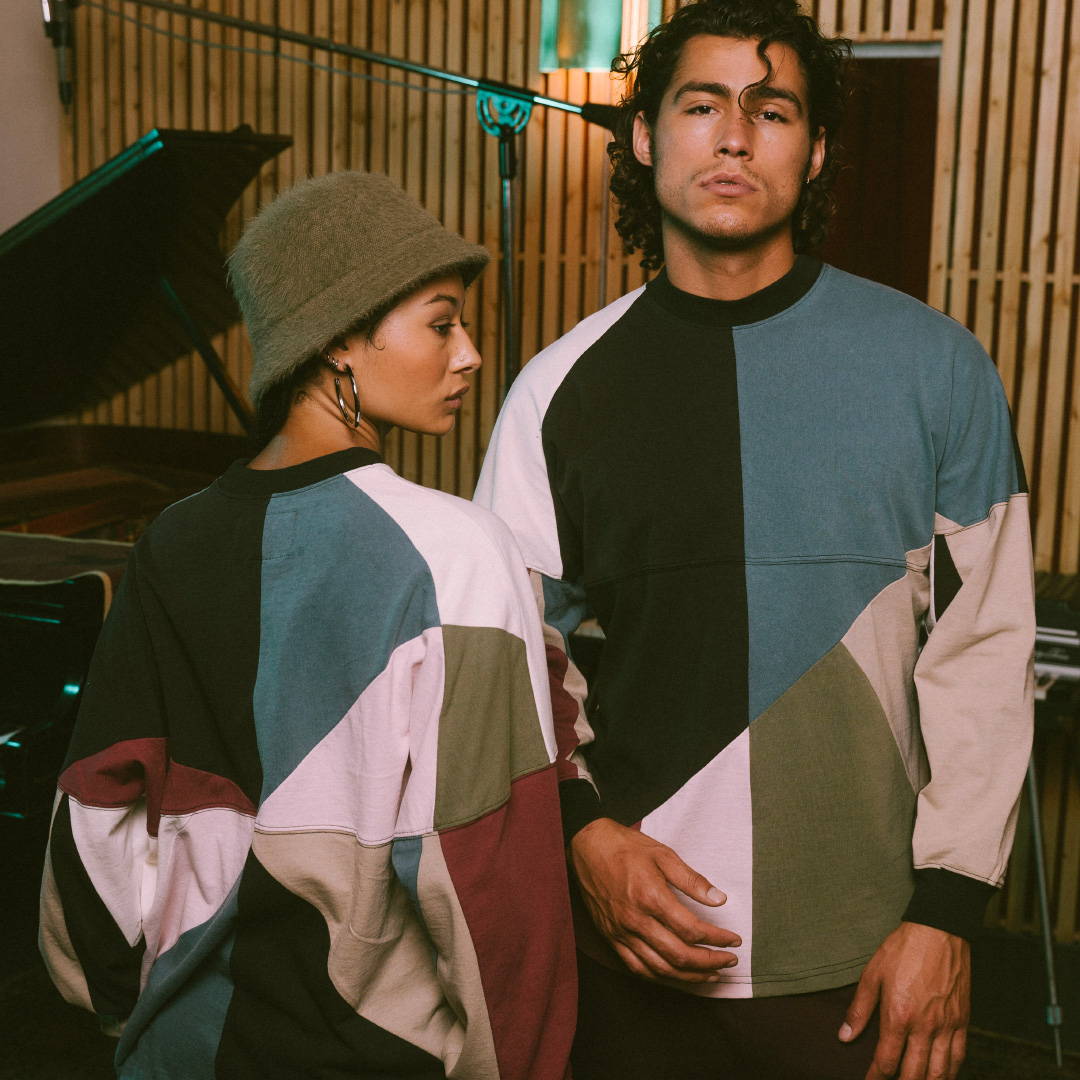 You might have heard of Spirit Jersey® before, but you probably know it in the context of Spirit Jersey® Originals. It's what you would have seen while roaming about campus, vacationing on a cruise ship, relaxing at a resort, or looking for adventure at Disney Park. That's the side where our best in class brand and logo collaborations take place.
 
But this is SPIRIT JERSEY® READY-TO-WEAR. It's the side where the ultimate collaboration happens. One with our own team. Each season is the collective passion of every designer, visual artist and fashion industry specialist we've got.
YES, SPIRIT JERSEY® IS NOW USING THE SAME STANDARDS OF QUALITY AND CREATIVITY TO PUT A NEW SPIN ON OUR DESIGNS.
SPIRIT JERSEY® RTW uses similar silhouettes that you already know while also serving up fresh new products too. We're a lifestyle that goes beyond fashion by celebrating the places, eras and milestones that foster a sense of community. Every collection is inspired by a narrative rooted in nostalgia and features a wide array of unisex pieces.

It's a never-ending good time of originality, authenticity and our own unique flare on trends. Come for the everyday favorites you'll wear on repeat and keep coming back for the specialty, bling-ed out ones that you won't be able to find anywhere else.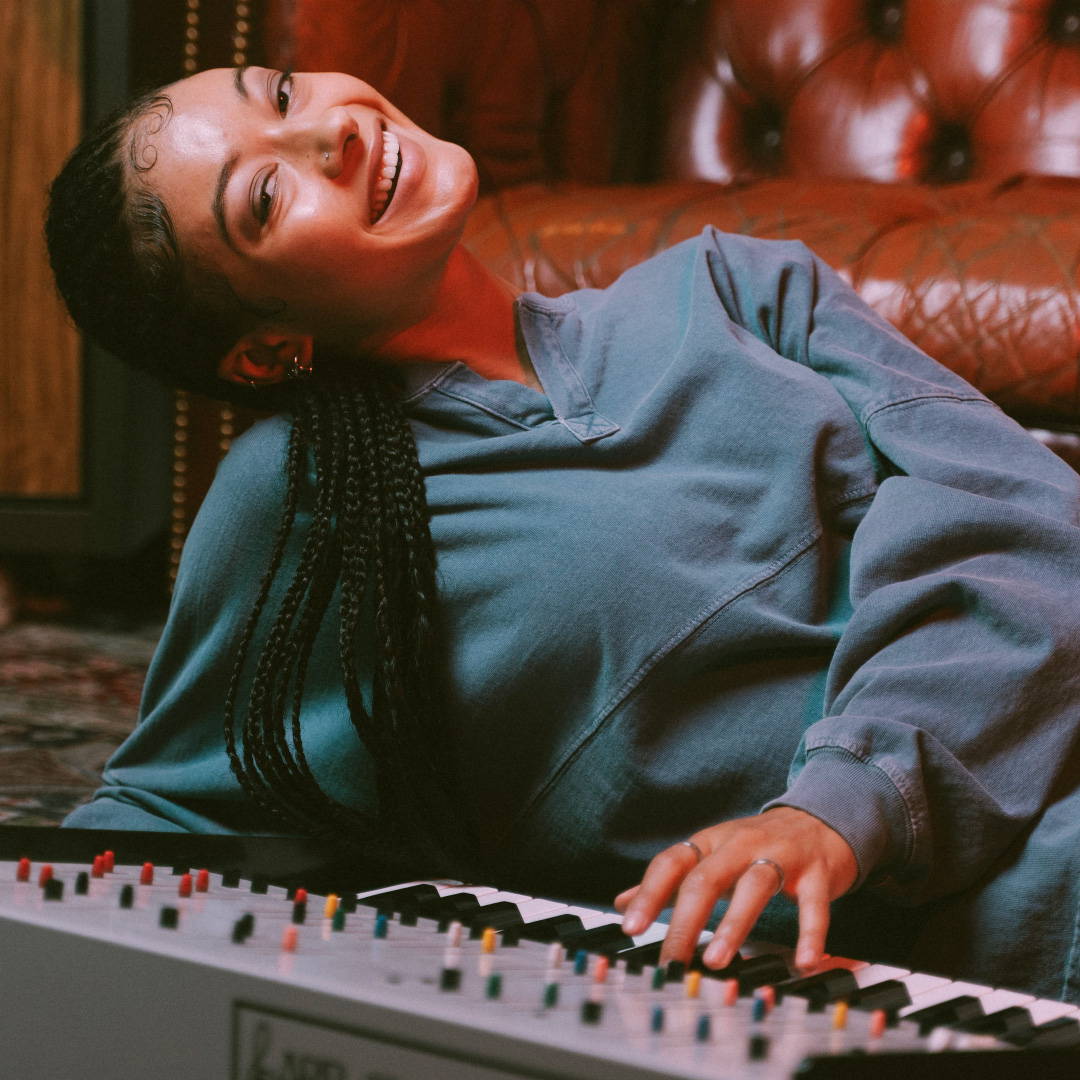 ORIGINAL. AUTHENTIC.
MADE IN LOS ANGELES, CA.